Market Profiler by MarketSpy
Rich liquidity zones at a glance.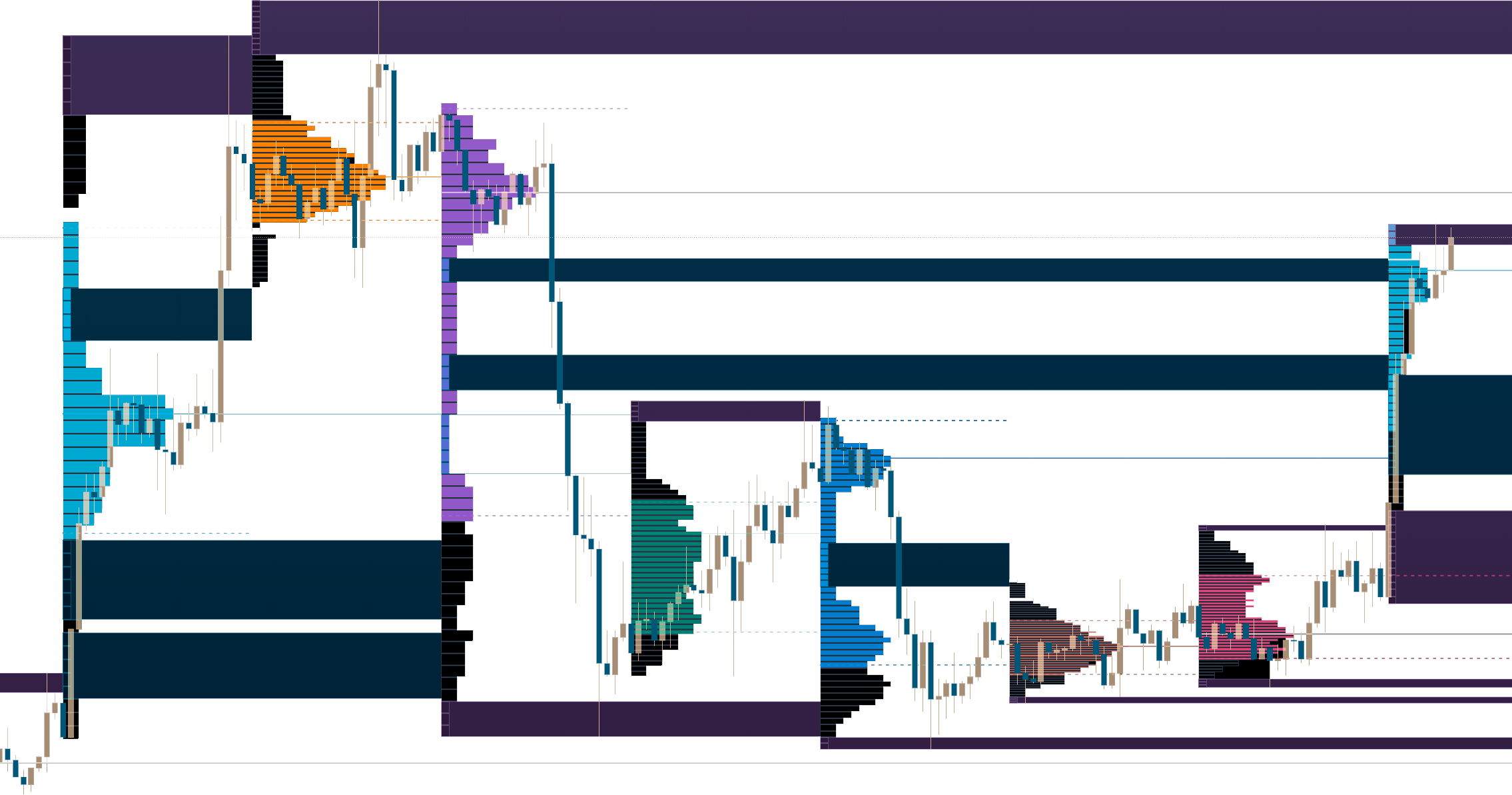 Terminology
Npoc
Naked Point Of Control
The ultimate liquidity hunter

MARKETloSPY MARKET PROFILER is the best and final market profile indicator that you'll ever need. Hunt liquidity levels with ease and follow the big money. Precision levels mapped out on the chart for daily, weekly, monthly timeframes that show you where both big and small limit order clusters are hiding. Wall street's best kept old school secret just went next-gen! Start trading professionally - one level at a time.
Standalone Plans
The definitive Market Profile experience
Features
MarketSpy Market Profiler™

14 DAY TRIAL
The definitive Market Profile experience
Features
MarketSpy Market Profiler™

14 DAY TRIAL
The definitive Market Profile experience
Features
MarketSpy Market Profiler™

14 DAY TRIAL
The definitive Market Profile experience
Features
MarketSpy Market Profiler™

14 DAY TRIAL
The definitive Market Profile experience
Features
MarketSpy Market Profiler™

14 DAY TRIAL
The definitive Market Profile experience
Features
MarketSpy Market Profiler™

14 DAY TRIAL