Now you really have an edge
MarketSpy is a proprietary suite of indicators designed for use with TradingView.com chart analysis platform. Our models are programmed to scan price action and the indicators paint a clear picture of the state of the market giving you an easy way to quickly identify your next trade. Trading didn't just get easier - it also got a lot whole more profitable.

ACCURACY, CONSISTENCY, RELIABILITY - times three.
MarketSpy ships with three modules that are called ARmageddon, DSR and MSX. Each module is responsible for delivering information pertaining to momentum, support, resistance, entries, exits, continuation signals and more. It's a one-of-a-kind experience that has no rivals and is suitable for power scalpers, swing traders and everyone in between. Read market mood with ease and analyze charts to find the next best trade with the original MarketSpy - world's most versatile, high-probability trade-signal-generating money machine.

CAPTURE THE BEST TRADES

With 3 visually stunning modules...

Easily decipher confusing charts. MarketSpy consist of three separate visual modules, each responsible for 3 crucial elements of price action, giving you: reliable momentum reading, support and resistance levels and a custom algorithm that times optimal entries bi-directionally by printing a set of actionable symbols over price candles. Everything is alert-able. MarketSpy does all the work so you don't have to suffer from analysis paralysis.
With heavy emphasis on risk management, included startegies and a rule-set that protect you from bad trades, MarketSpy is more than just an indicator bundle. It's a complete trading system that many have come to rely on because it simply works.

Trade Stress-Free

Low-risk, high-probability, noise-filtered trade signals and setups early across all time frames.

Trade Efficiently

A set of exclusive methodologies for effective trade execution and position management.

Trade Strategically

Unparalleled, optimized indicators to help you easily navigate uncertainty and profit from ranges.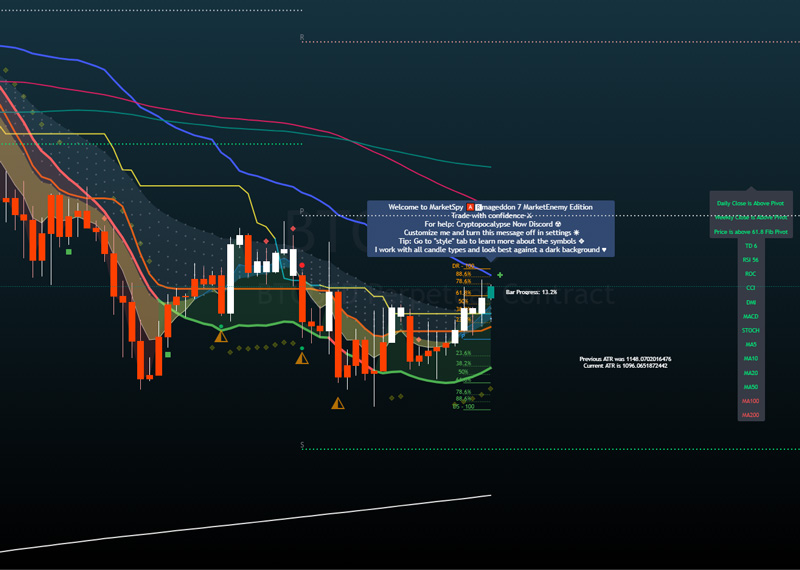 Blend in with market-makers

Derived from quantitative algorithmic trading models, ARmageddon™ is your candlestick augmentation module that analyzes price action in real-time. Paired with MSX and DSR, it is responsible for producing a set of exclusive, proven strategies. Using its proprietary "AR" (Active Reconnaissance™) signal processing engine, upon detecting a setup, it prints symbols of importance and alerts traders to take a position before price moves in the direction of the projected setup. You work hard everyday, MarketSpy ARmageddon makes sure you don't waste your time zoning out at the screen.

Learn more
Perfected momentum algorithm

Building on the money-making "Magnificent 7" strategy at its core, our advanced trend-flow oscillator understands market momentum like no other. With its unmatched beauty and performance, MSX allows you to easily trade momentum with confidence, utilizing confluence from a specific set of indicators that were selected based on their back-tested performance and designed to work together for maximum readability and most importantly, reliability. This is the End Game of indicators for Momentum players and reversal traders.

Learn more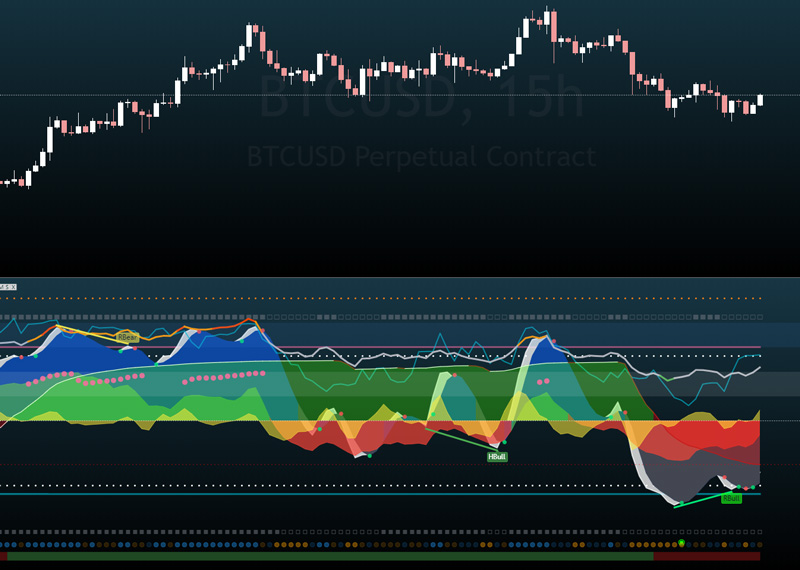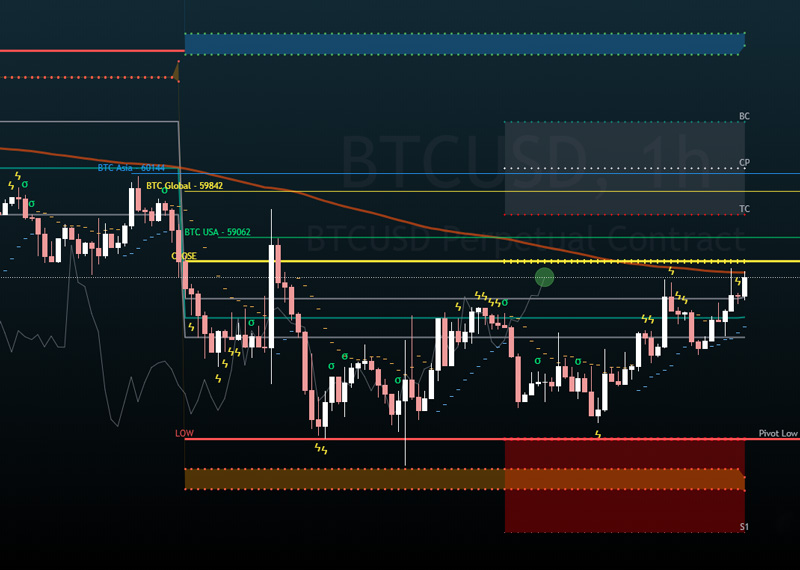 Support and resistance done right

Draws support and resistance based on math of momentum and pivots. MarketSpy DSR can go head to head with bots and see right through the market to show you points of interest where machines and humans buy and sell. It includes key moving averages for scalping/swing trading, Incremental Take Profit algorithm for optimal entries and exits and much, much more. A complete system all on its own that can be used to accompany MSX and ARmageddon readings. This module is what we refer to as our "Third Opinion" as it's used to confirm confluence. With DSR, you're simply a better trader than most. 🚀

Learn more
...and 5 strategies to beat the market.
Market Enemy

Buy and sell at absolute wicks using ME Type-1 Strategy. Perfect for intraday and swing traders.

Jackrabbit

Aka Market Enemy Type-2. For power scalpers. Real professional scalping methods with entry, exit, stop loss rules.

Dragonskin

Trend participation made easy. Great for trend-followers and momentum traders. Top perormance in both bull and bear markets.

Punchout

The real break-out strategy for those who have no fear. Entry, exit, stop loss techniques with scaled orders.

MAG 7

A true money-maker. The MAGnificent 7 strategy uses seven confluence points to print the best reversal and continuation trades.